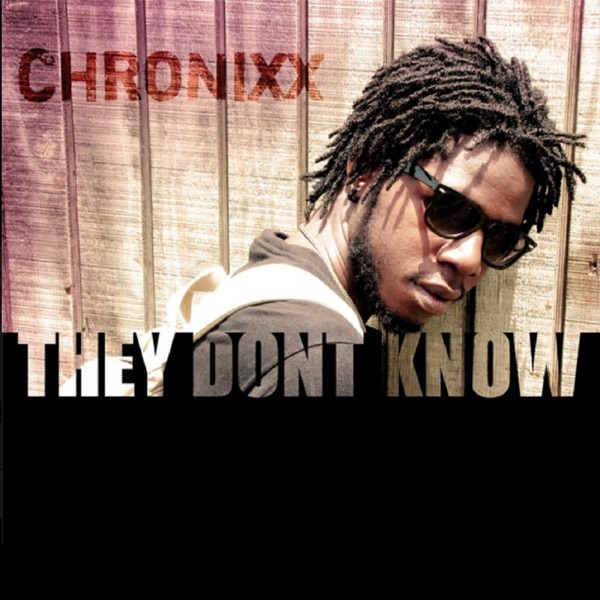 ℗ 2012 Lance-A-Lot Productions & SwingKids
They Dont Know - Single Tracklist:
I think he ranks up with B.ruggs, freddy mcgregor dennis Brown and the best of Jamaica's hopeful to ,bests,without a single doubt,Hope to hear hope tohear ,what is too come..BIG UPS
There are a lot of young artists who have come out over the last couple of years who I thought would take the world by storm...Ras Shiloh, Chezidek, all good artists. But Chronixx, seems to have that special vibe to him.
Bust a tear every time I watched this music video......Real Music! Jah Bless Chronixx!